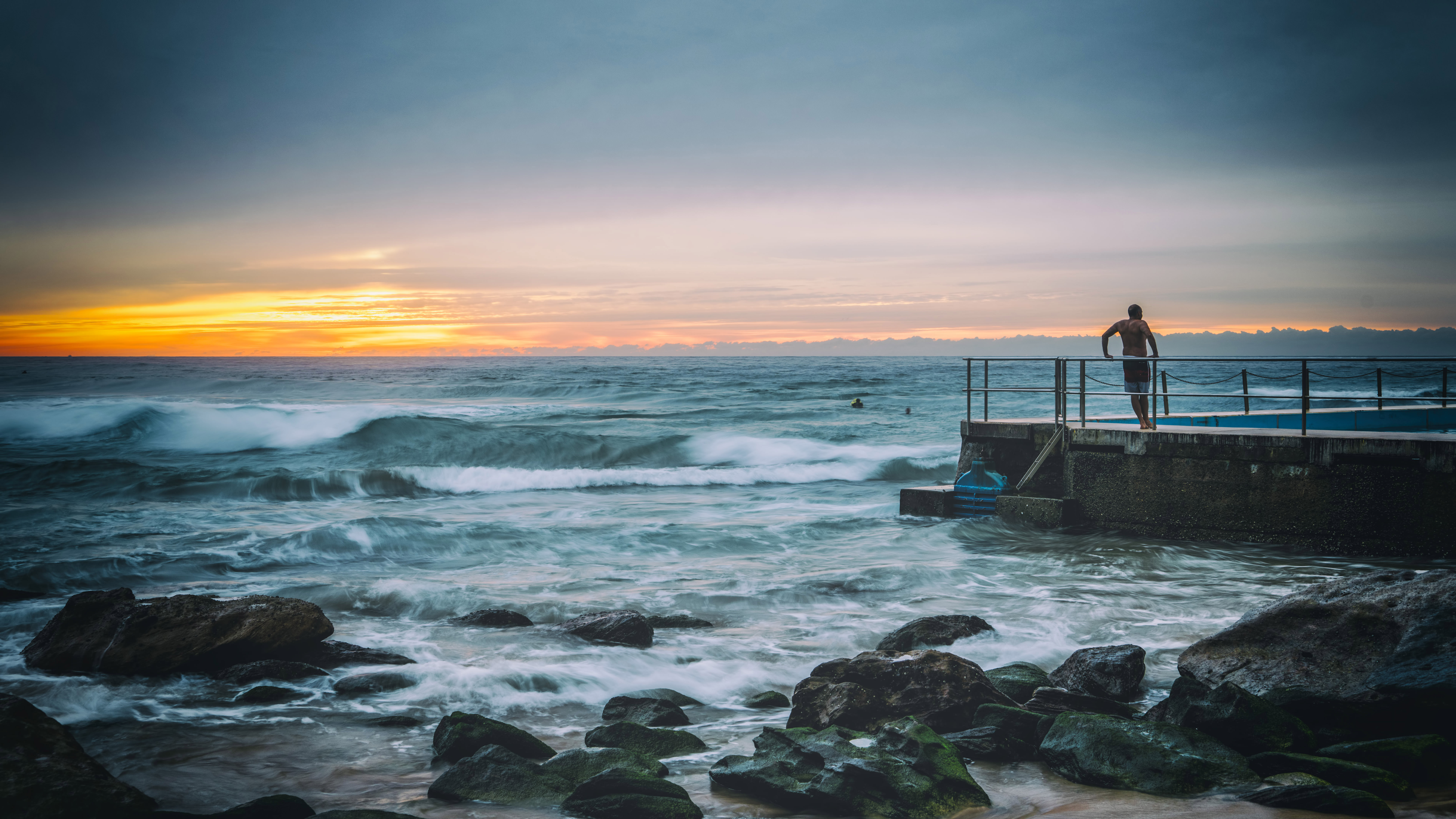 I don't have much for you this week. Other than remembering something one of my editors (who became a friend) said to me very early on in my fiction career. He said (and these are not the exact words, just a summary) "Fiction writers are making up lies as they go along — but these are lies which tell the truth."
That's always stuck with me. Especially as we progress toward the end of this century's second decade. Who now dares to tell the truth? Especially in story form? Your average fledgling author, upon setting sail for publication, is promptly surrounded by a host of rhetorical U-boats — all demanding that the fledgling author conform to a blizzard of "correct" artistic and political expectations. Lest (s)he find herself on the "wrong side" of any number of editors, agents, other authors, etc. At which point said fledgling's career will be sunk.
So, what remains? What's the point?
Some people write for money. Others write for awards. Or prestige. Or to influence society. Or a combination of the same.
When I look at the stuff I've written over the past 8 years, I realize that I was — unconsciously — forever trying to speak the truth. About how ordinary, decent folk react to extraordinary, difficult circumstances. About how the universe is not just some happy accident of physics. About the timeless dance of romance, between men and women. About the noble dignity of a straightforward life, lived according to straightforward values. Even when the roof is caving in, or the bottom is dropping out.
Holocaust survivor Viktor Frankl said, "Everything can be taken from a man but one thing: the last of the human freedoms — to choose one's attitude in any given set of circumstances, to choose one's own way."
To choose one's own way . . .
Ours is the era of, "It's not my fault!" and "This was done to me!" and "It's somebody else's job to make my life better!"
But all of the quality literature on self-improvement, tends to reflect Frankl's premise. That we alone, as individual human beings, still retain an underlying level of oneness and dignity. Which no earthly power is capable of stripping from us. So long as we do not forget who we are.
My protagonists tend to remember who they are, in the clutch. When it really counts. Not without bumps and bruises, mind you. Nobody goes through this life unscathed. Pain, or damage, don't end the world. Each of us is fated to get it, in one way or another. That's the state of existence. We can allow it to destroy us, or we can find within ourselves Frankl's hidden, practically invincible freedom.
That's probably the truth I want to tell. Because the world seems crazy, and it's filled with people who react crazily.
Except, none of us has to fall off the cliff. We can look that crazy in the eye and say, "No thanks." Re-button our collars, cinch up our ties, and get back to the business of building and preserving civilization.
What truths do you find yourselves unconsciously (or consciously) speaking through story?