Or several. This is one of the "several" Days – so I'm going to describe it in a slightly different style than my usual snark. Not least because my usual snark would explode something.
Of course, it helps to remember that I test software for a living.
So… ready?
Meet Kate. Kate tests software. This is Kate when things are normal.
See Kate make software explode.
Kate likes making software explode.
But Kate has other things to do at work. See Kate debug the brand new version of the connector between the two management systems her team uses. Kate does not like the brand new connector. Kate does not like needing to keep two management systems talking to each other. Kate is like the rope.
Kate has to keep everything together because the system the team uses does some things that the system the management says they have to use does not.
Silly Kate. Kate forgets if you do something once you will always be in charge of doing it.
See Kate trying to debug the brand new version of the connector.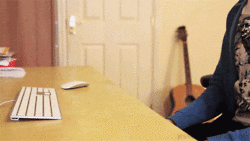 See Kate making a support case because the brand new version does not work.
See Kate try not to say what she really thinks about companies that take away support for a thing before their software is ready to use that thing.
Kate is not happy. Kate likes to have to work to make software explode. When software Kate is using explodes, Kate has a Day. Kate does not like to have Days. Having Days is Bad. It makes Kate like
Kate would rather be like
Or like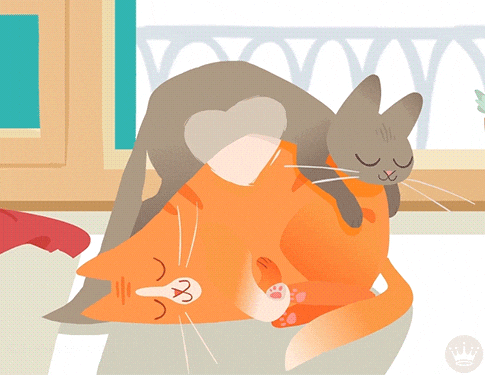 So Kate is going to stop being silly with Giphy and hope she doesn't have another Day.